Say g'day to
the team
The Lester Group is a WA family-owned and run company specialising in affordable accommodation that doesn't compromise on lifestyle.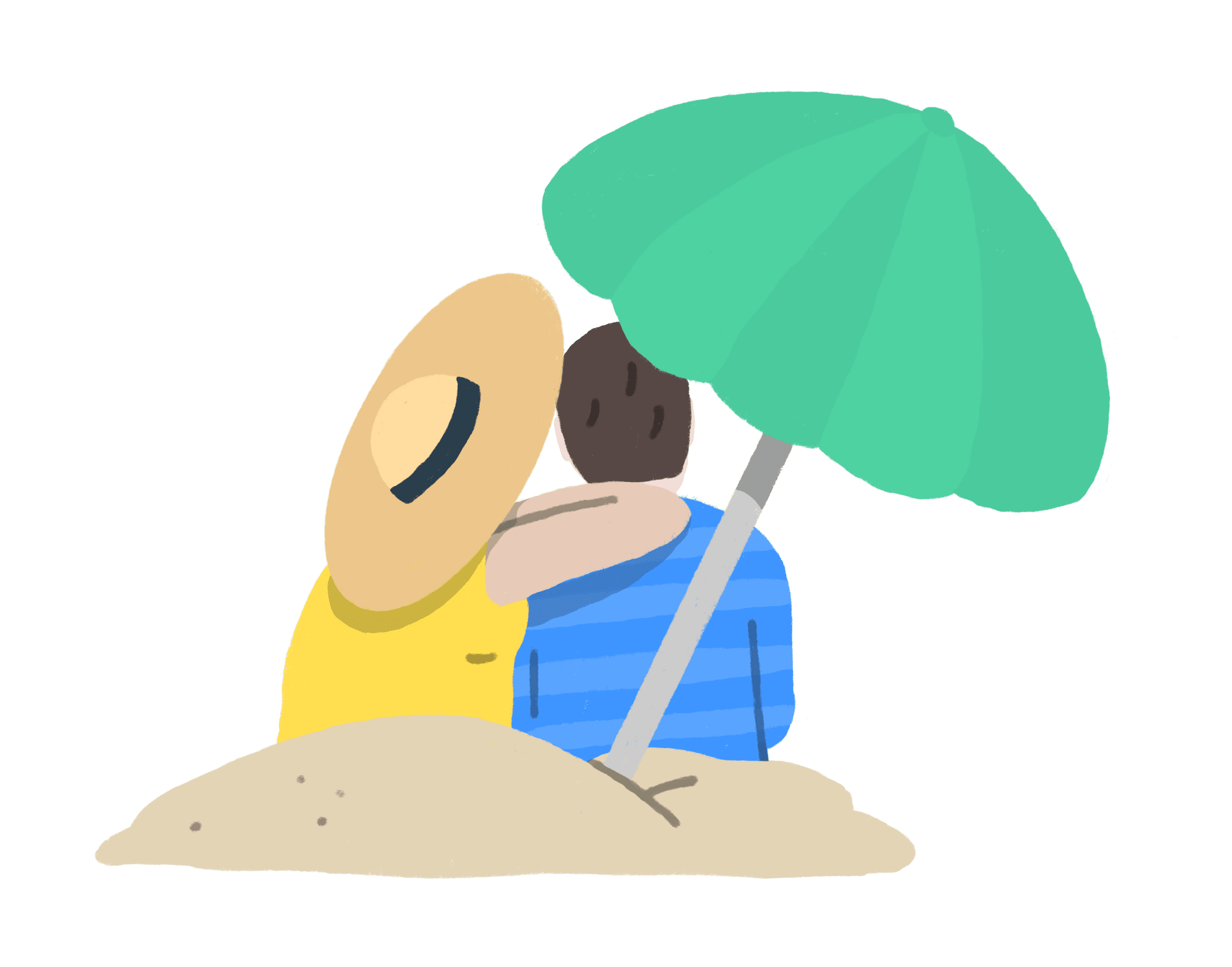 Who you'll be speaking with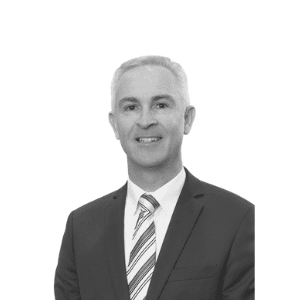 Russell Lester - Executive Director
Russell has over 25 years' experience in the Australian investment industry and global financial markets, building a broad range of investment management skills.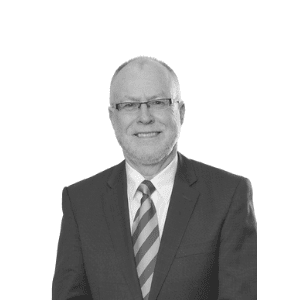 William Marshall - CEO
William's extensive career began in the public and private Healthcare sector, and involved a variety of CEO roles throughout Australia. In 2018, William joined Lester Group as Edenlife CEO.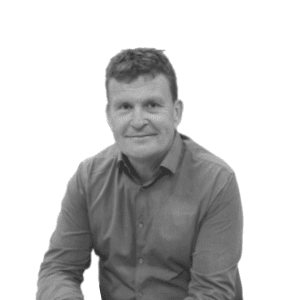 Andrew Goodin - Project Director
Andrew has over 40 years experience in the building industry. In that time Andrew has built and maintained strong ties with key industry stalker holders. Andrew became part of the Lester Group team in 2018.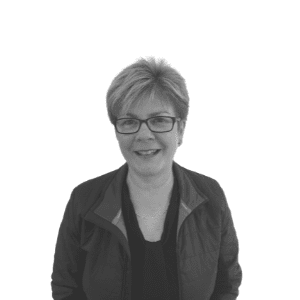 Linda Sunderland - Manager
Most of Linda's career has been spent in the sales area, including both country and metro regions. She is passionate about her role, as it gives her the opportunity to work with people and changing their lives'.
Accessibility
Simplify life. Start living.
Community
Neighbourhood reimagined.
Freedom
Enjoy life your way.
Security
Safe and secure.
A passion for excellence, focus on performance and commitment to deliver.
The Lester Group has been strategically and successfully growing the wealth of our investors since 1995. We are known for being fiscally responsible, disciplined and committed to consistently delivering value for our investors.