Join a relaxed lifestyle community created for the independent lifestyles of over 50s.
A solar community providing free renewable energy
We have installed an imbedded power grid as part of the supply of power for the community including every home. This will be one of the first such communities in Western Australia.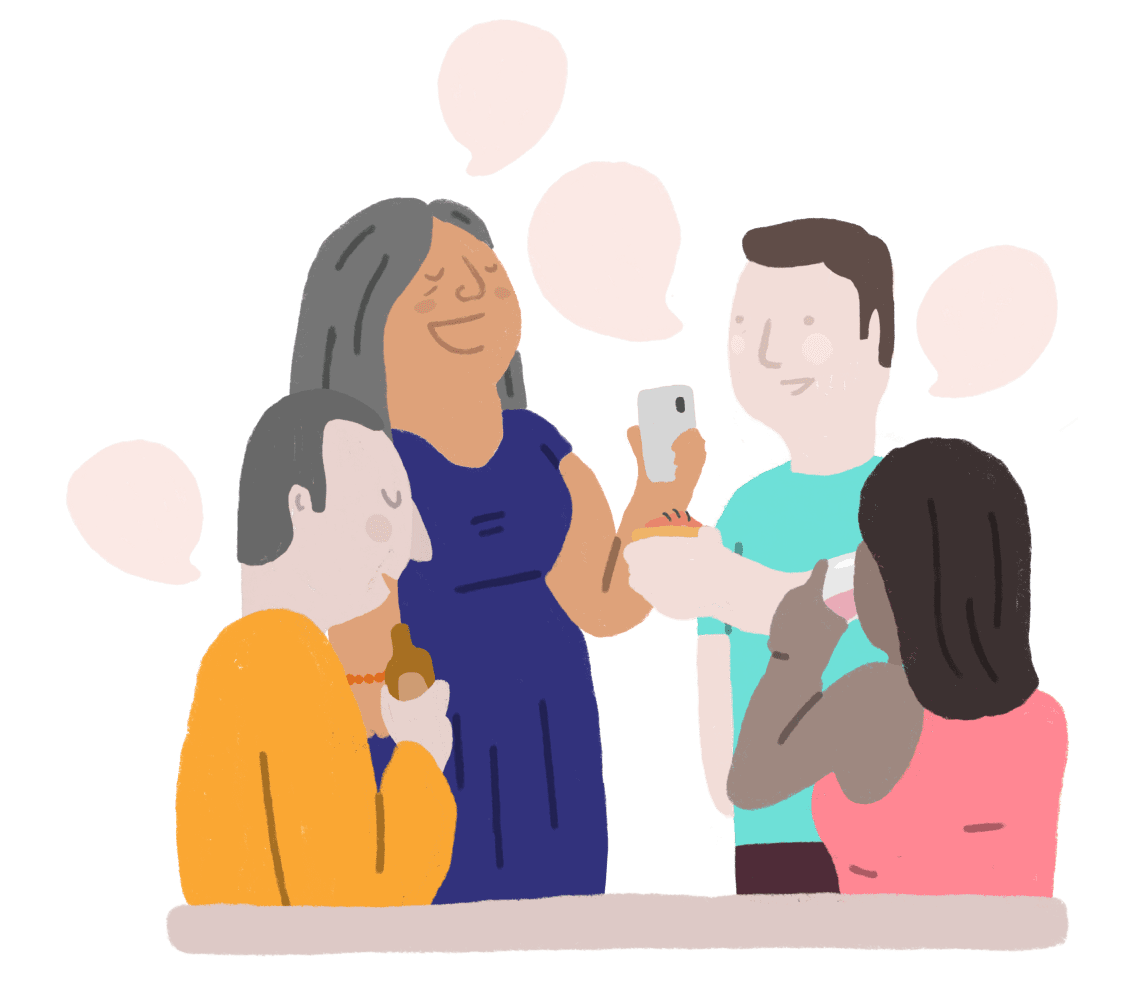 Take a 3D tour
of the clubhouse
What kind of amenities can you expect? The clubhouse will become the heart of Edenlife. Have a look around your new place from the comfort of your current one.
Look around
Why choose Edenlife?
Just want to let you know how great it has been to move into Edenlife. Linda has been exceptional in helping us with answering any questions that we have and actioning all our requests. It has been a smooth transit for us and we are so glad that we have a great person like Linda looking after us.

From the day we paid our deposit, we have been kept in the loop by Linda. Hopefully, we will get some more residents soon, and get this great village very active.


Leanne and Terry Hackett
Find out what's happening in our community
Freedom to live and leave as you like.
Join a lifestyle community with no exit fees
Book in a time for call or drop by for a cuppa.
We're here to help with any questions you might have, answered in the way that suits you best. We promise no obligation, no hassle, no spam.