Choose your place
Work with our experienced team to make the home you choose truly yours, with options to suit your lifestyle.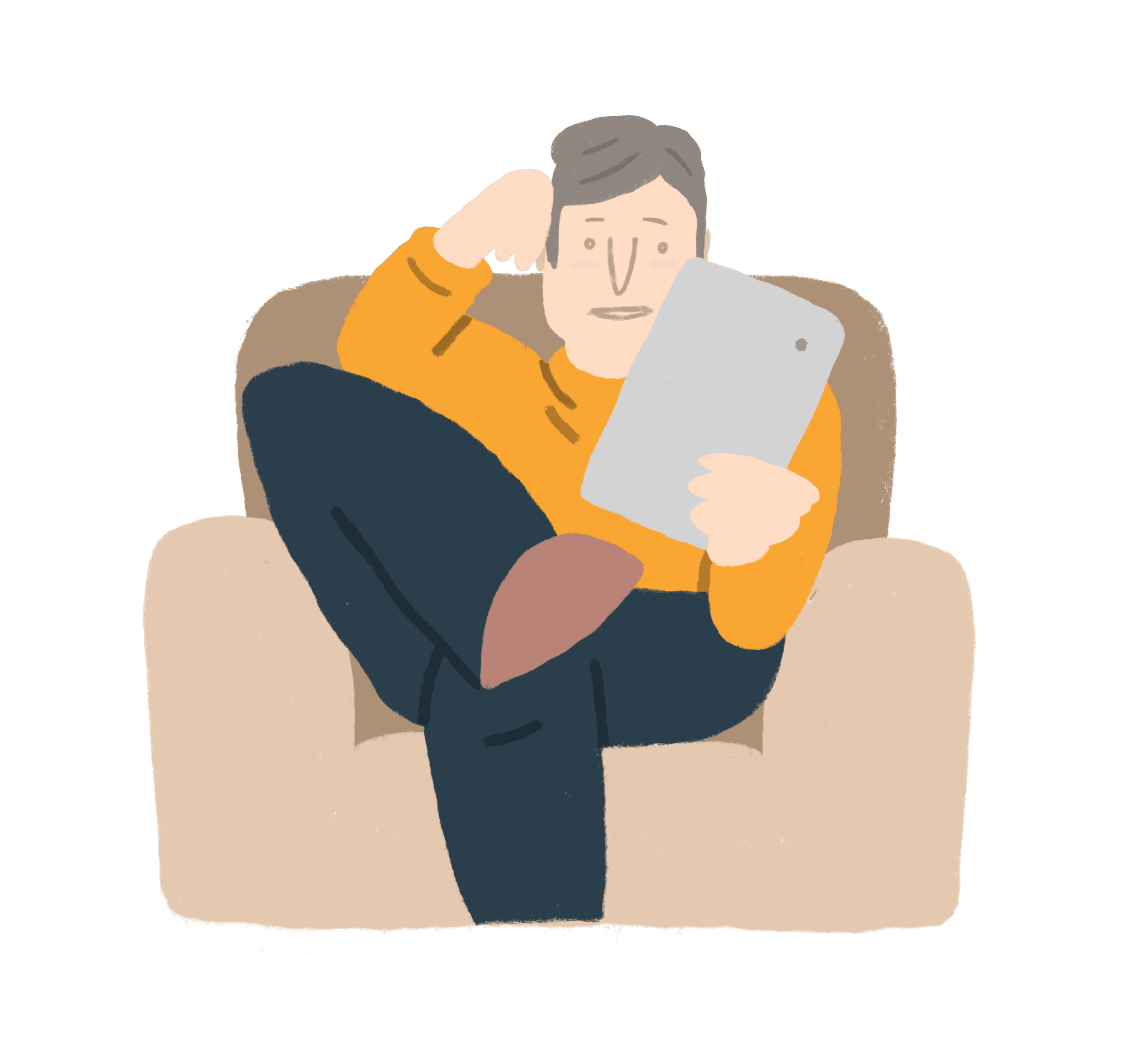 Home design features as standard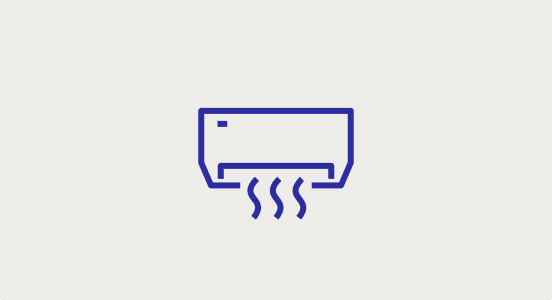 Reverse cycle air conditioning
Heat and cool your home efficiently.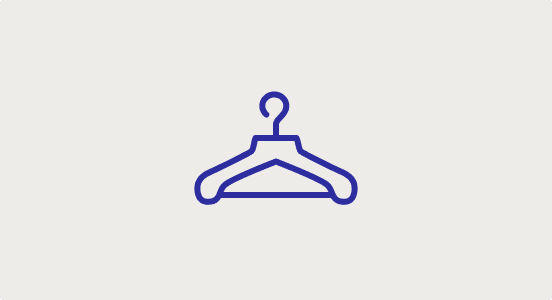 Built in robes
Spacious, steamlined simple storage.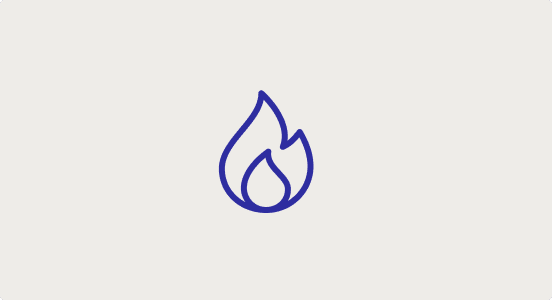 Natural gas hotplate
Now you're cooking with, well. You know,
Solar energy network
Panels on every roof and on a local grid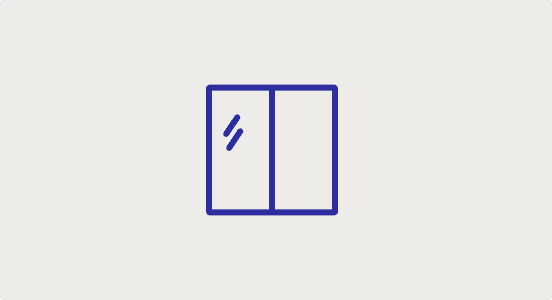 Flyscreen windows
Let the breeze in. Keep any little beasties out.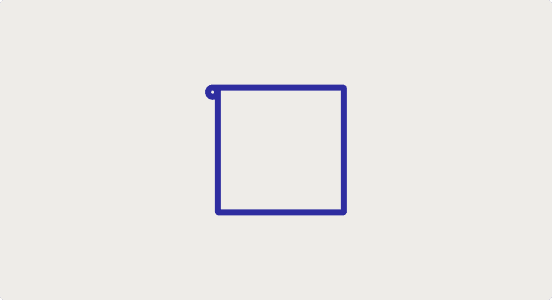 Window blinds
Quality fixtures included in your home price.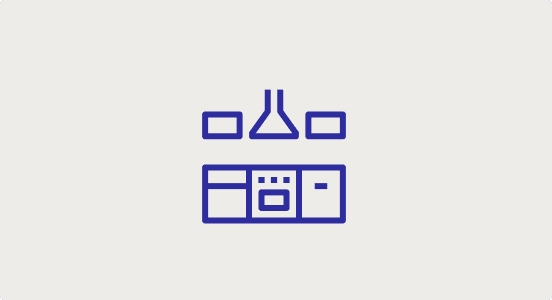 Fan forced electric oven
Sunday roasts and gourmet feasts await.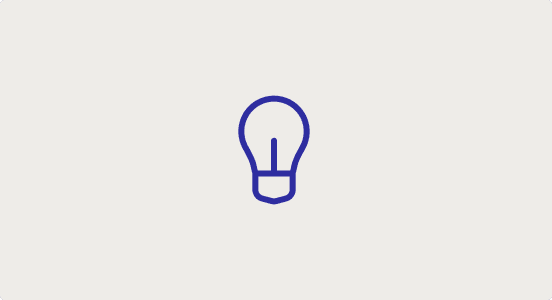 LED lighting
Safe, efficient and intelligent lighting.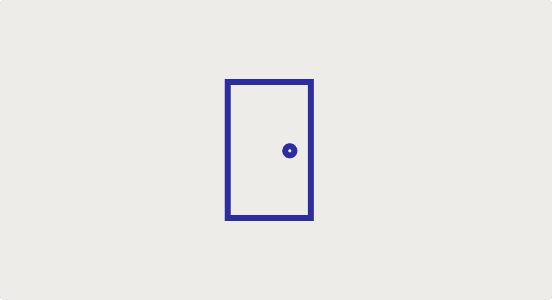 Soft close doors
Doors that only need a gentle touch.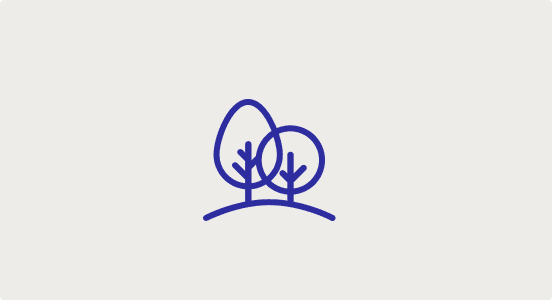 Waterwise garden
Easy maintenance and lower water rates.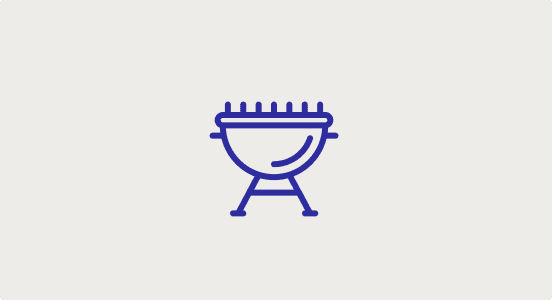 Alfresco entertaining area
With so many sunny days here, you'll love it!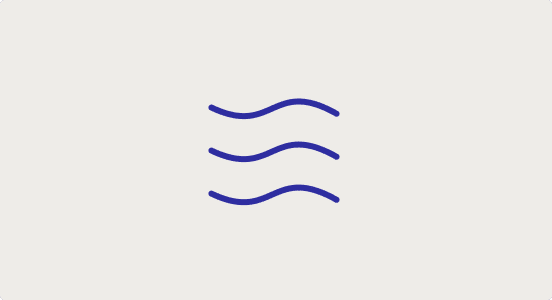 Insulation
Included for efficiency whatever the weather.
Found a home to suit your lifestyle?
Great! We can't wait to meet you and discuss how to get your build started and make sure it meets your budget. We can meet online, talk over the phone or in person.